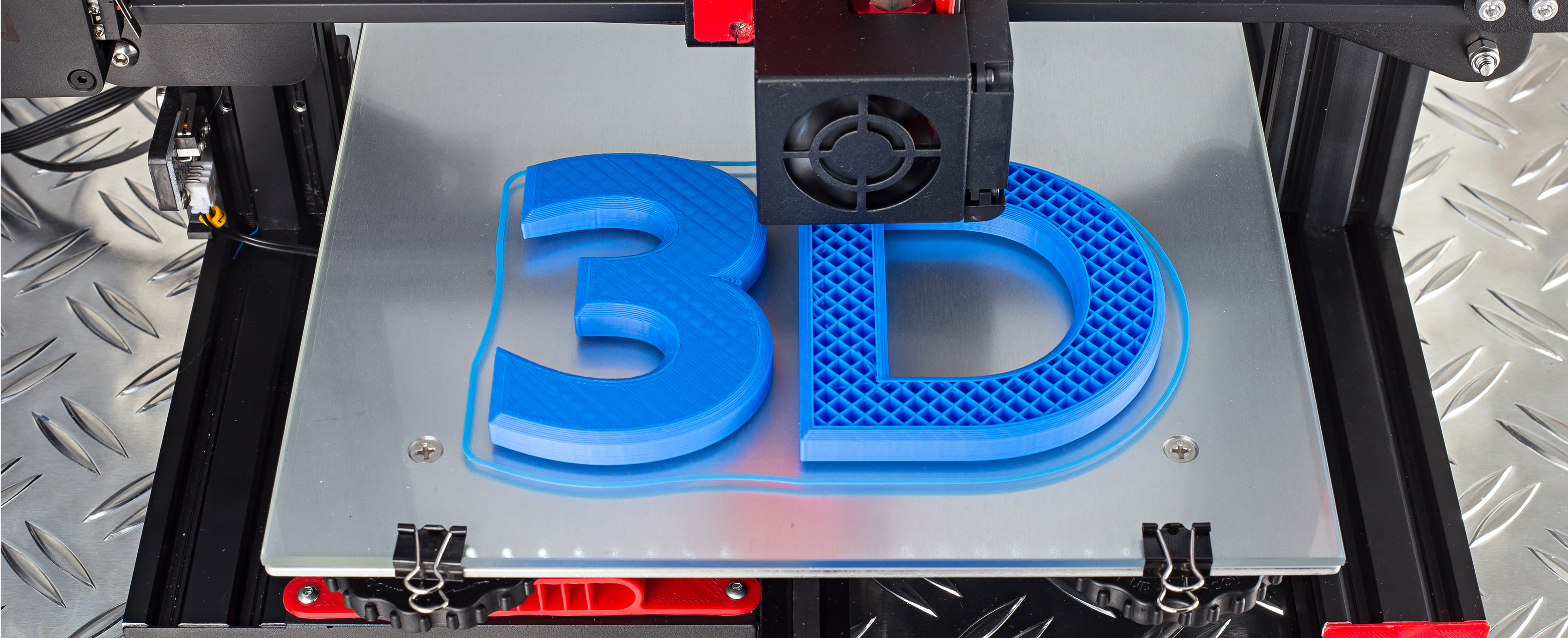 RED–Training and appointment required for use.
WHAT IS 3D PRINTING?
3D printing is the process of creating a physical object from a digital model. It is also known as additive manufacturing because the physical model is built one layer at a time from the bottom up. 3D printing allows everyone to take an idea from their imagination, design it, and create a physical model. 
We are more than happy to show you our 3D printer and how it works. Stop by during open hours, or if you prefer, email createandmake@portagelibrary.info to set up an appointment to learn more about this fascinating technology.
HOW CAN I GET SOMETHING PRINTED?
If you have an item you would like to be 3D printed, please review the requirements and procedures below, and then fill out and submit our online form. We will give you a cost estimate. Then, once you approve the estimated cost of the print, your print will be added to a queue and we will contact you when your prints are ready to be picked up. Your prints can be paid for at the circulation desk or using our online payment method.
Requirements & Procedures
· Objects must fit within the printer's build space of 9.8" x 8.2" x 8.2″.
· The project file must be in .stl file format and the file name must follow the NPL name convention: LastName-ObjectName.stl
· Only one request per person will be accepted and printed at a time.
· Submissions by one person must not exceed one request every two weeks
· 3D printing is done on a first-come, first-served basi.
Costs
A cost estimate will be provided after the request is submitted. The rates for 3D printing are $1.00 per hour up to 4 hours and $0.50 per hour beyond that.
The printer will print an object in a single color. Color preferences may be submitted, and we will do our best to accommodate requests, but the library staff will determine the filament color based on availability.